The Nebraska Coaches Association (NCA) is a professional organization providing membership and support to athletic coaches in the state of Nebraska.
The NCA is housed in the NSAA building at 500 Charleston Street (across the street from the Haymarket Park).
Our mailing address is:
Nebraska Coaches Association
500 Charleston St Ste 2
Lincoln, NE 68508
PHONE: (402) 434-5675
FAX: (402) 434-5689
Or use our Contact Form to send us a message.
…Please stop in and visit anytime!
NCA Staff: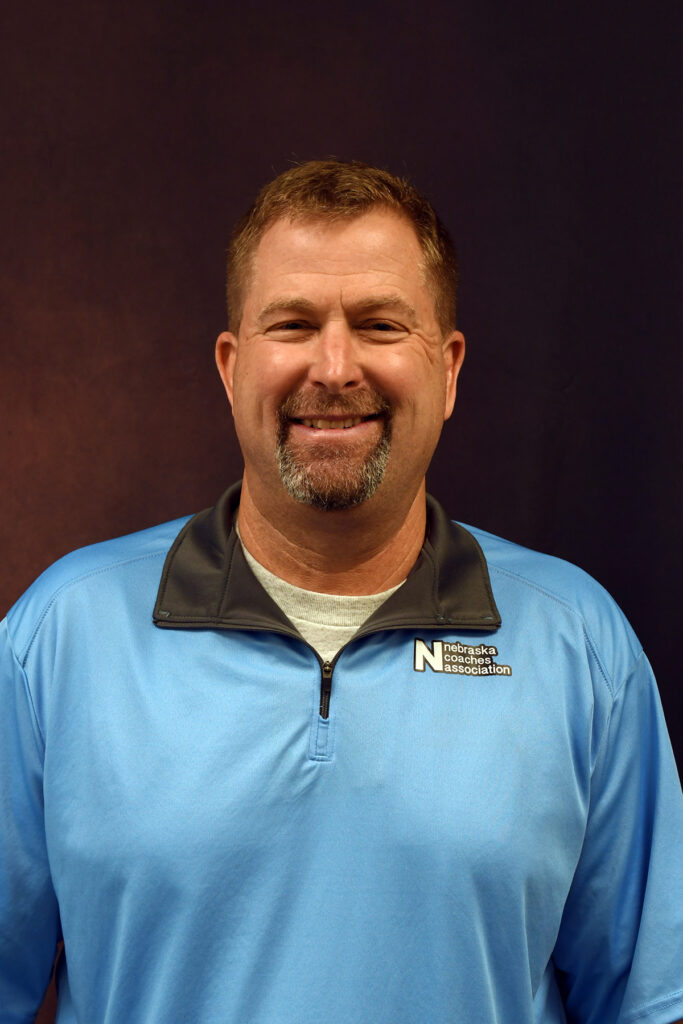 Darin Boysen Executive Director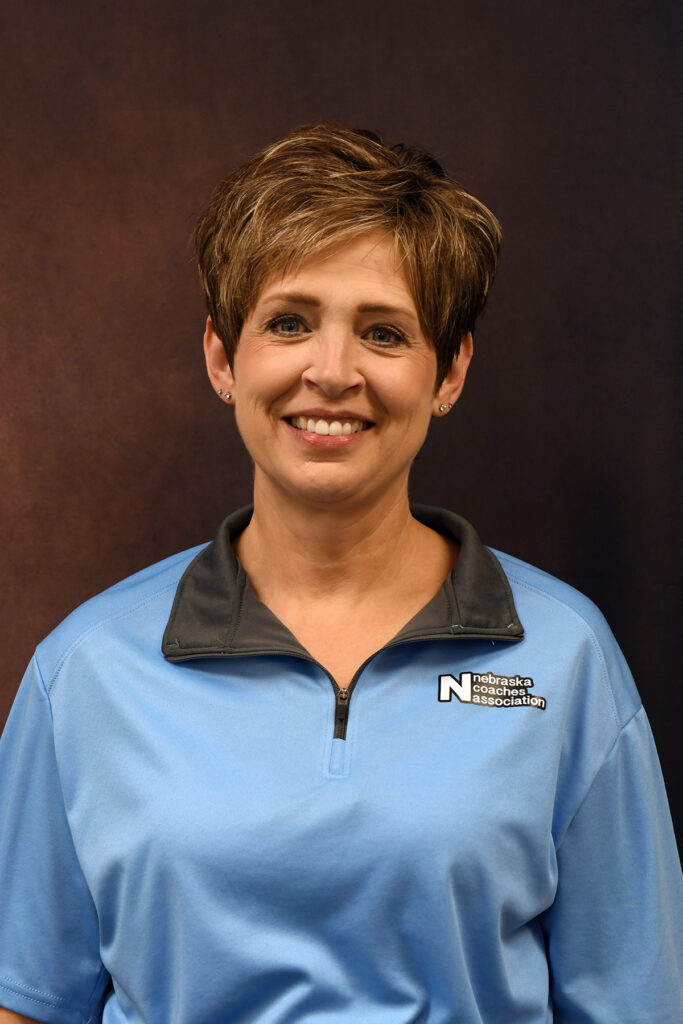 Tina Boysen Coordinator of Events & Programs
NCA Board of Directors:
The NCA is governed by a board of twelve directors and an executive board of four officers.
Executive Board Members: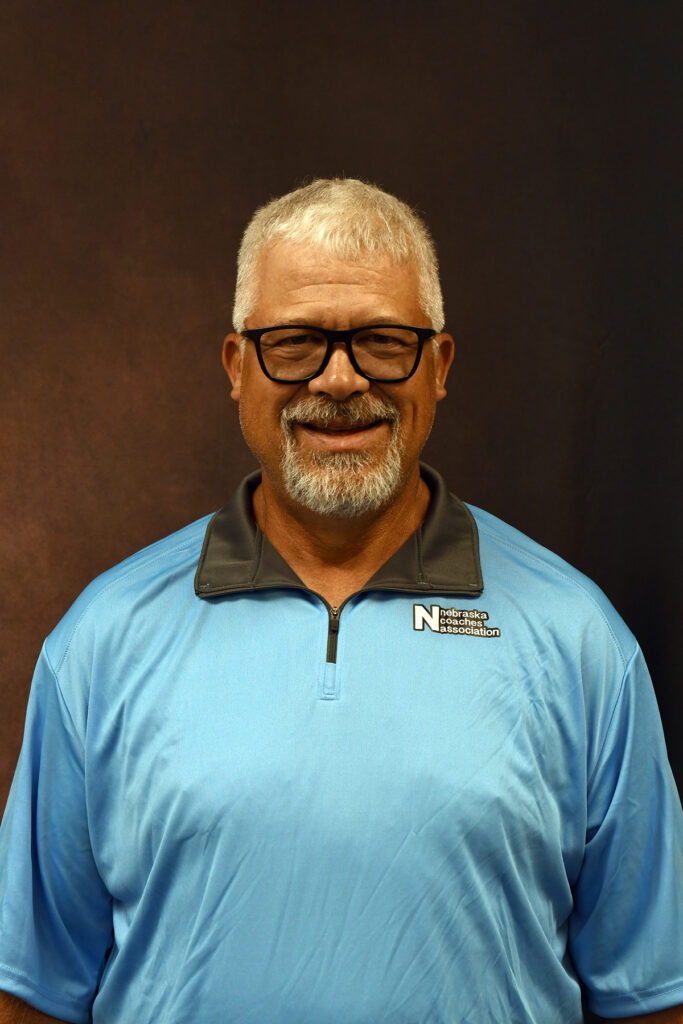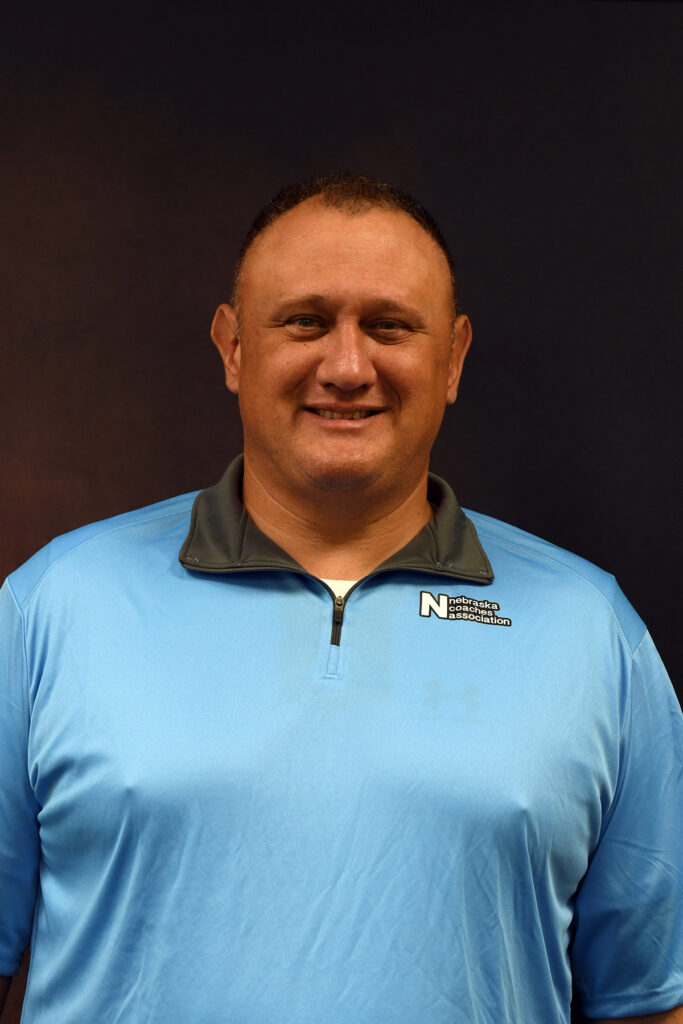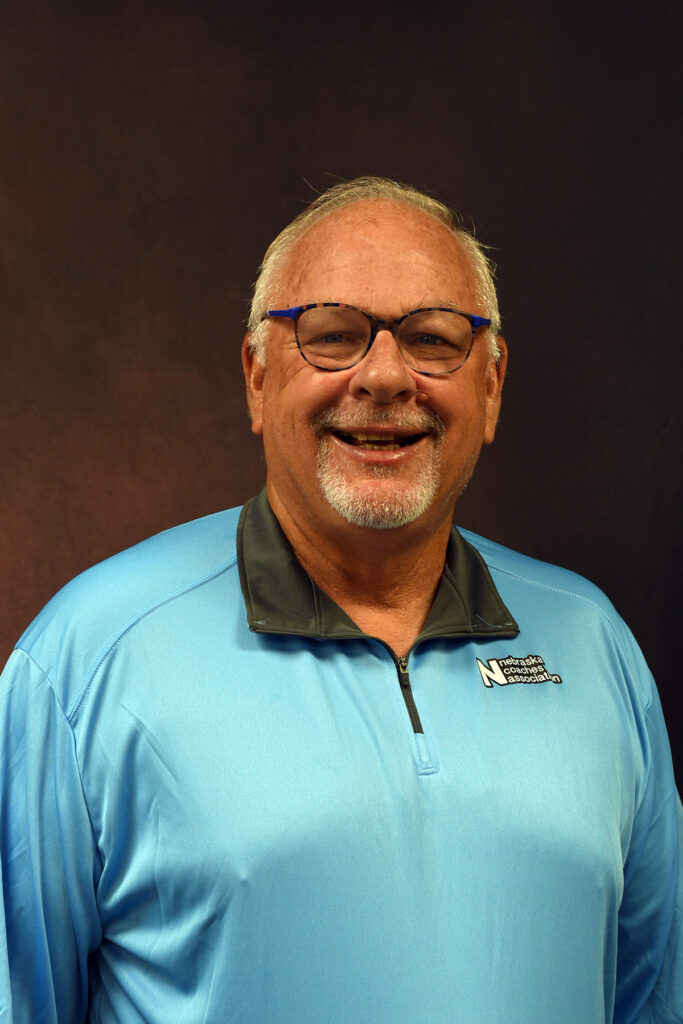 Board of Directors:
District 1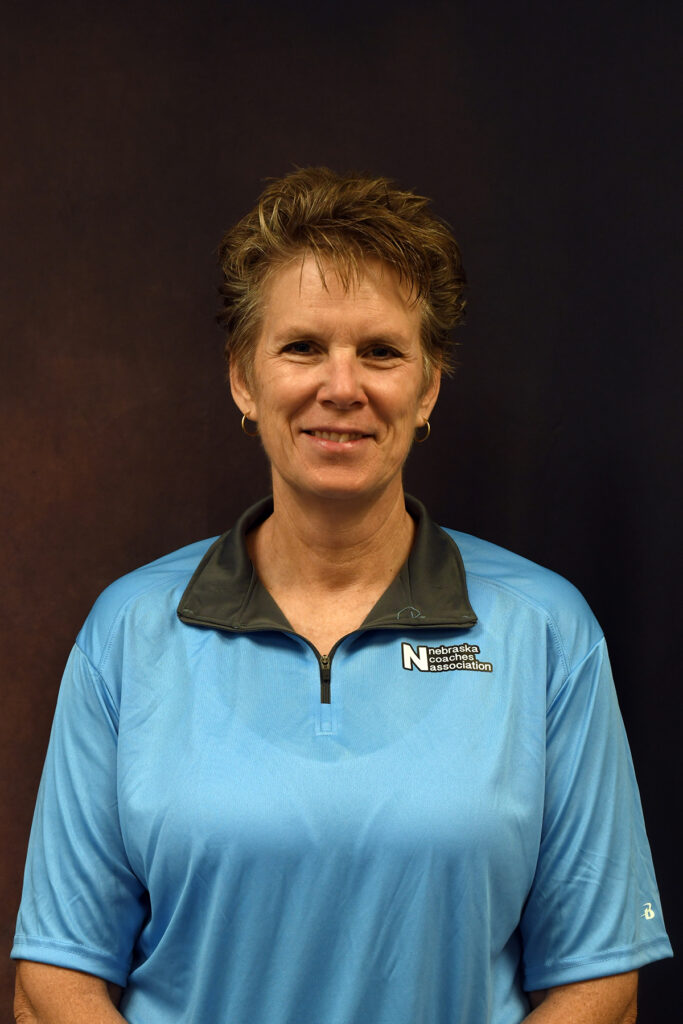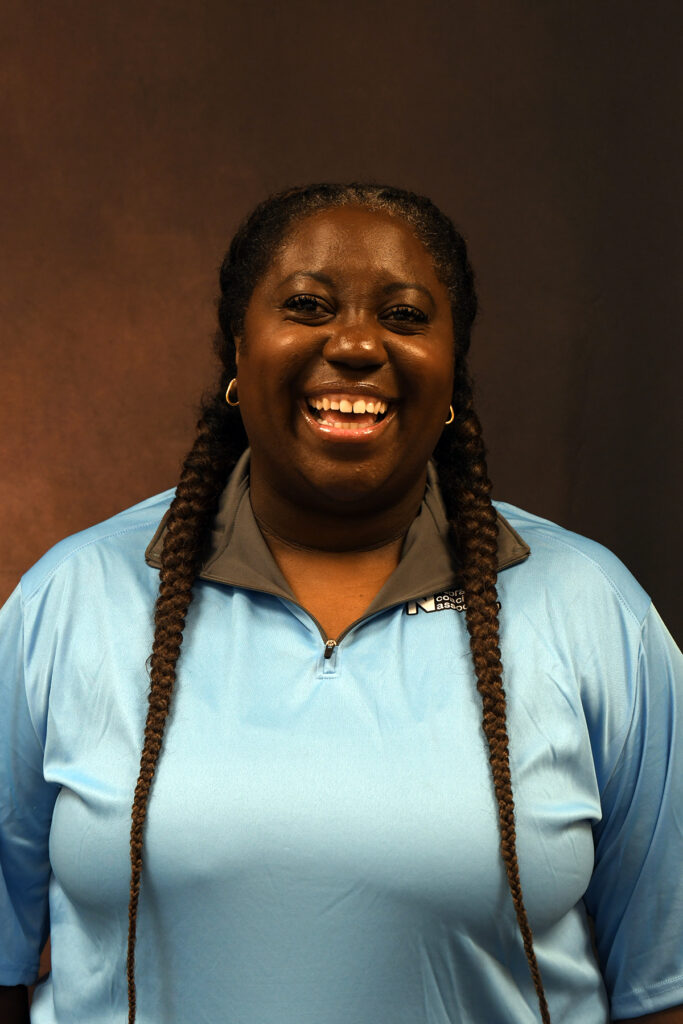 District 2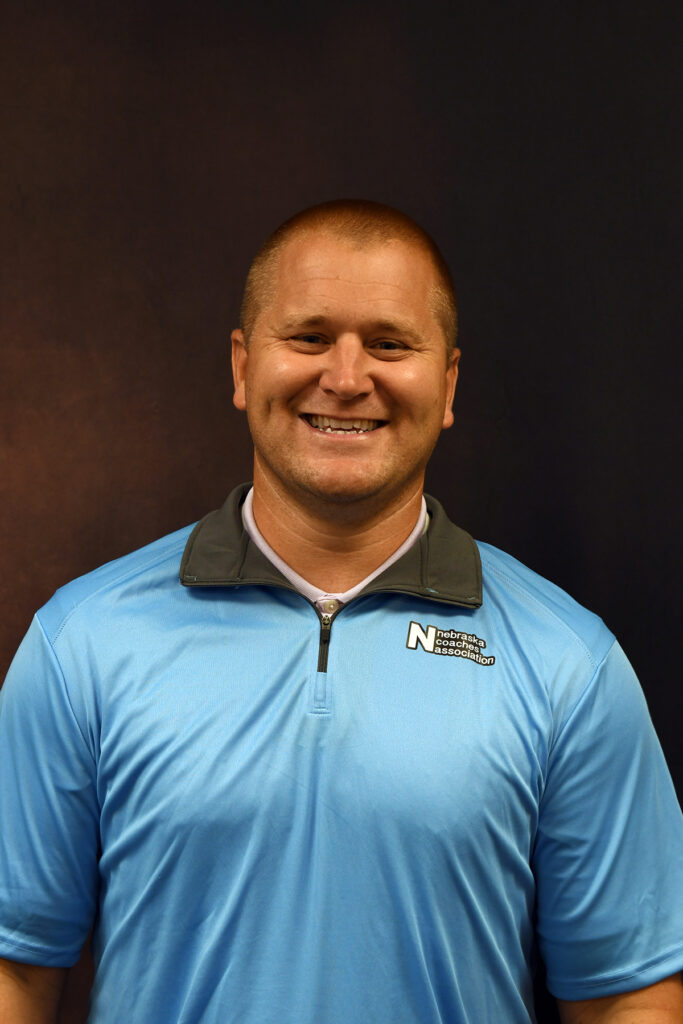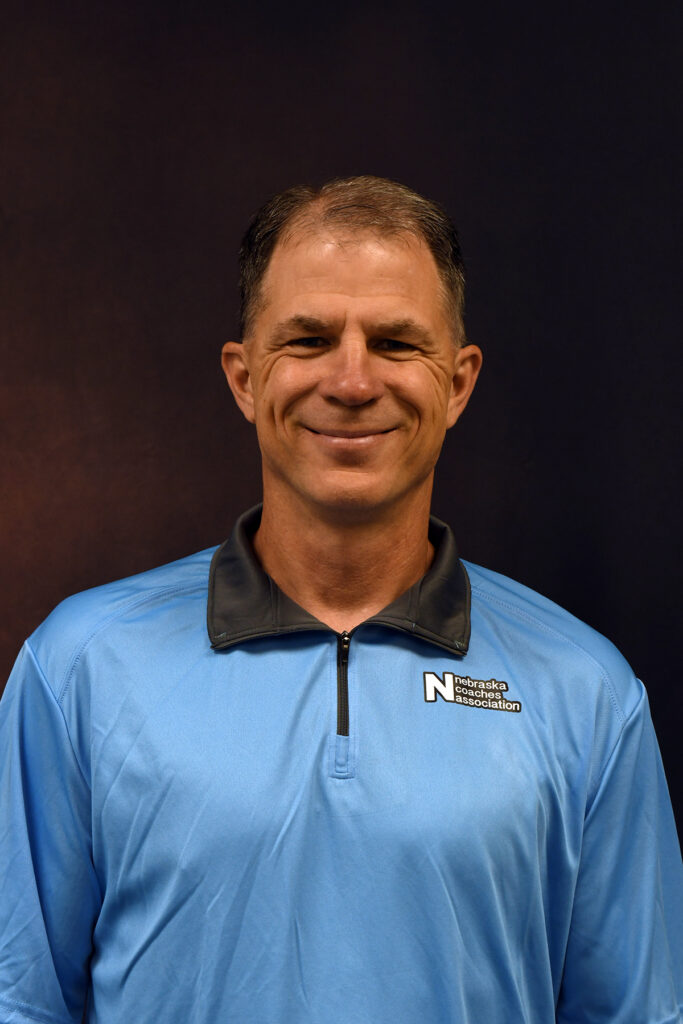 District 3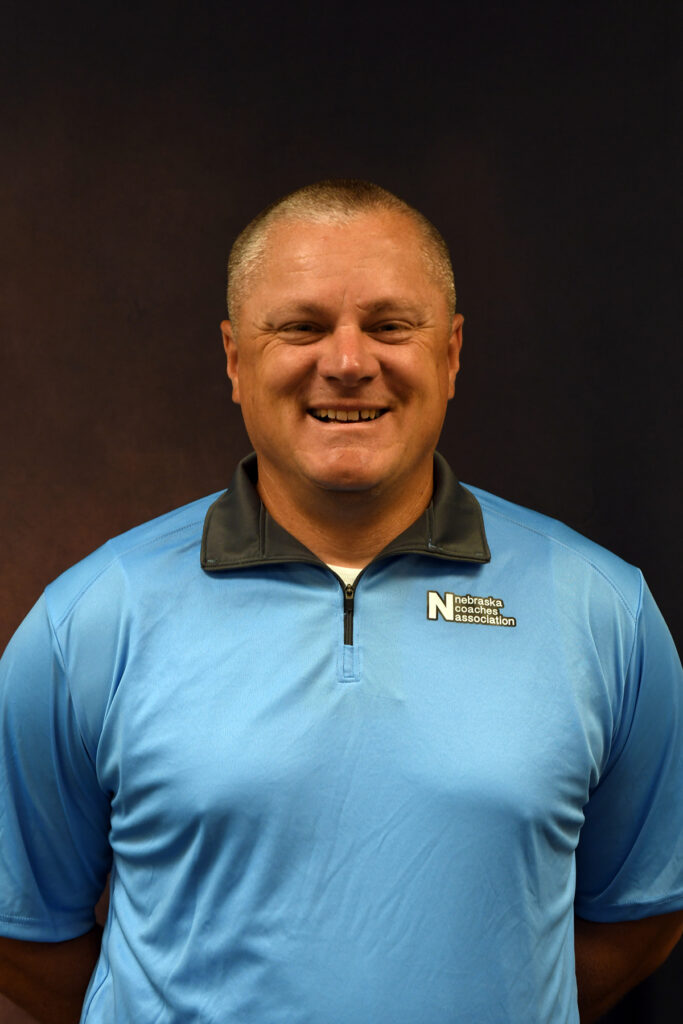 District 4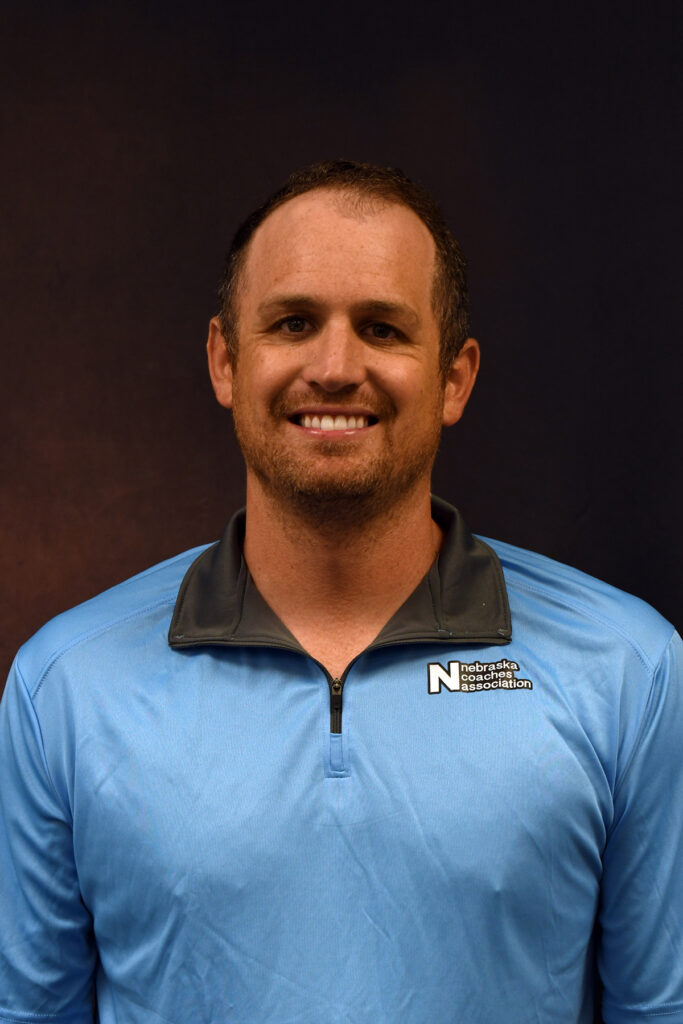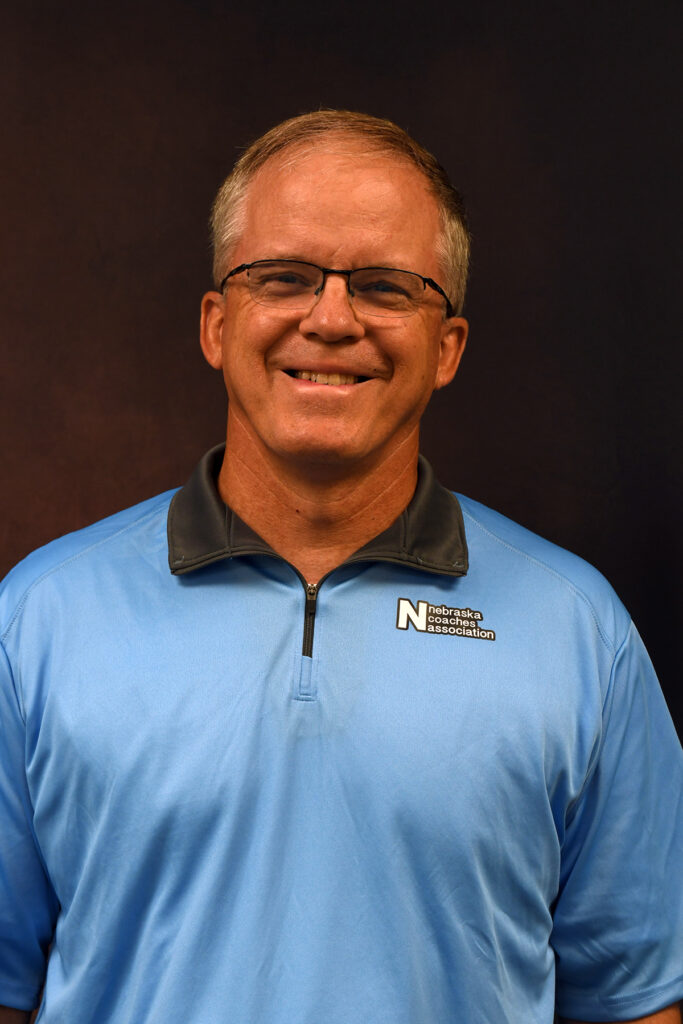 District 5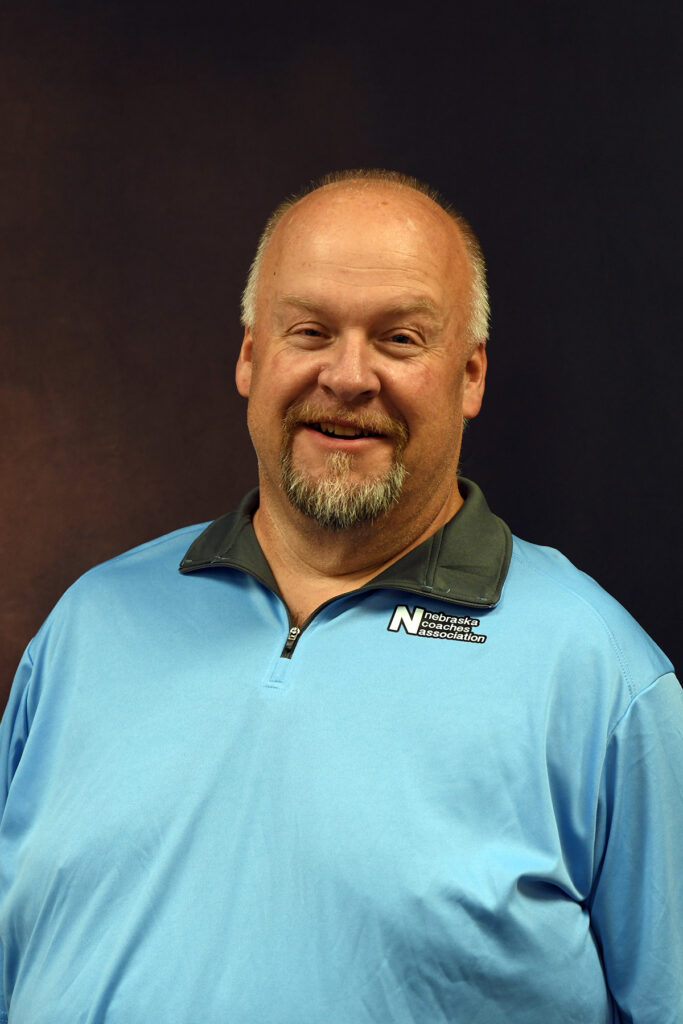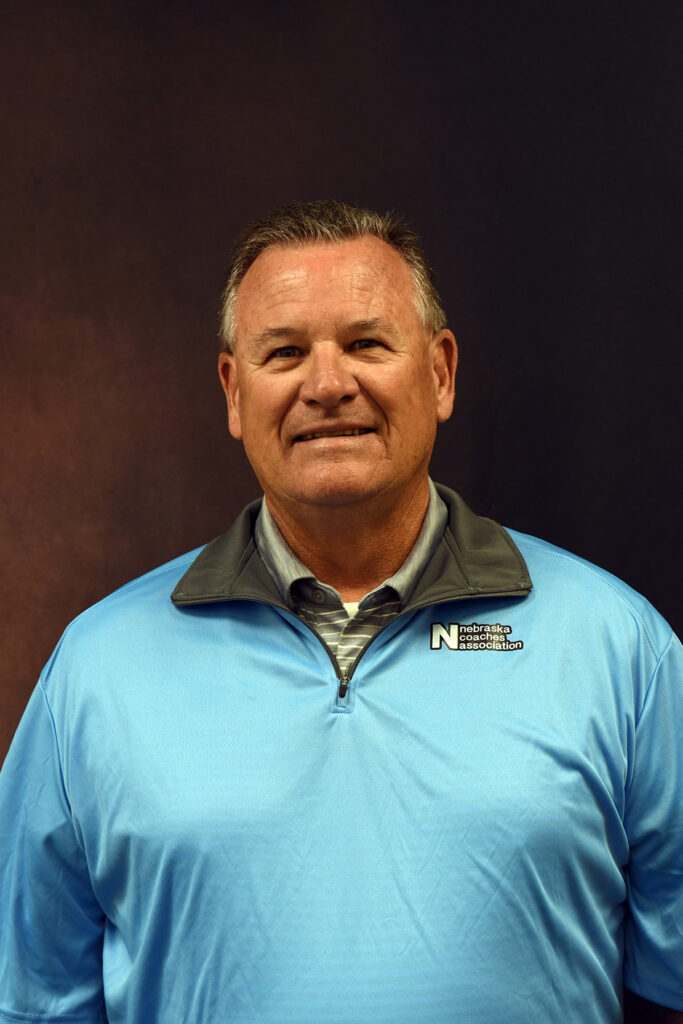 District 6