2019-20 NCA MEMBERSHIP REGISTRATION:
Join the Nebraska Coaches Association Today! Take advantage of these benefits:
NCA Membership Cost: $45.00.
The 2019-2020 NCA membership online and mail-in applications will be available May 1.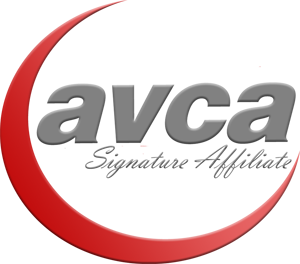 NCA Member Insurance:
Click on the link below to view the Nebraska Coaches Association member liability policy as well as information concerning accident request forms and certificates of insurance. (Updated 3/2014).