NCA Membership
2019-20 NCA MEMBERSHIP REGISTRATION:
Join the Nebraska Coaches Association Today! Take advantage of these benefits:
Year-round $2,000,000 coaching and classroom liability coverage starting August 1, 2019
$20 Gold Card - Good for Admission to most NSAA State Championships annually (some restrictions apply)
Free admission for two to the NCA All-Star Volleyball Match, Boys' and Girls' Basketball and Softball Games
Free admission for two to the annual Shrine Bowl Football Game
Free admission, with NCA membership card, to select college-sponsored games - details below
Fall, Winter & Spring Online Nebraska Coach Magazines
Printed & Mailed Pre-Clinic Nebraska Coach Magazine
Reduced-price tickets to select UNL-sponsored activities
Committees to make recommendations regarding sports rules changes
Recognition for coaching accomplishments and achievements through the Milestone Awards
Eligibility for State and National Coaching Award Programs
Eligibility to coach in the Annual NCA All-Star Games
Service Awards (25, 35, 40, 45 & 50 Years) coaching recognition
Digital Coach & Athletic Director Magazine
Sports Clinics
NCA Membership Cost: $45.00.
The 2019-2020 NCA membership online and mail-in applications will be available May 1.
Silver Lifetime Membership Application
Fall 2019 NSAA State Championships Gold Card Use Protocol
2019-2020 Gold Card Order Form - No Longer Available after October 1
State Colleges Recognize NCA & NSIAAA Membership Cards for Admission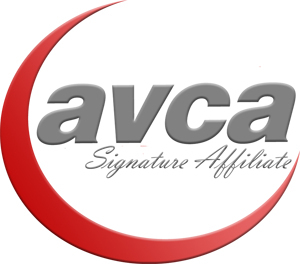 NCA Member Insurance:
Click on the link below to view the Nebraska Coaches Association member liability policy as well as information concerning accident request forms and certificates of insurance. (Updated 3/2014).
NCA Member Liability Policy Information Overview & Contact Information (Web Site)
NCA Member Liability Policy Information Overview & Contact Information (PDF)
Sports Camp Insurance by Loomis & LaPann Agency - Glens Falls, NY